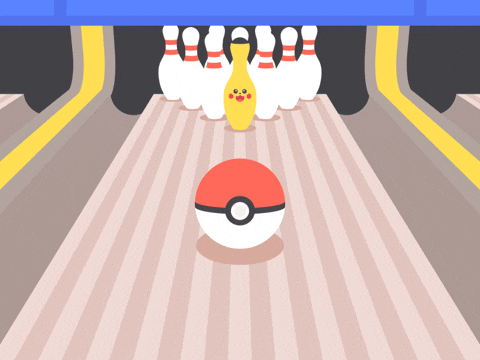 Looking for something to keep your kids occupied this Summer? Why not get them involved in something that's not only fun, but also a good form of exercise. For only $25 per day or $80 for the whole week (per child), you can drop your kids off here with us for a few hours where they'll get to bowl, partake in fun activities as well as get fed every day. You can use that time to get caught up on housework, do some shopping, treat yourself to a day at the spa, or just take a few hours to enjoy some peace and quiet.
The fun starts July 9th and ends July 12th, 12 noon to 4pm each day.
TUESDAY:*Paint Your Own T-Shirt *Grilled Cheese and Chips
WEDNESDAY:*Tour of the Back *Hot Dogs and Fries
THURSDAY:*Decorate Your Own Bowling Pin *Chicken Tenders and Fries
FRIDAY:*Cosmic Bowling *Pizza
Please reload
I'm busy working on my blog posts. Watch this space!
Please reload